Wander VPN
Committed to bringing you a high-quality network experience
Whether protecting your privacy or avoiding being hacked, our VPN app can provide you with a comprehensive solution. Whether you are an individual user or a business user, we can meet your needs.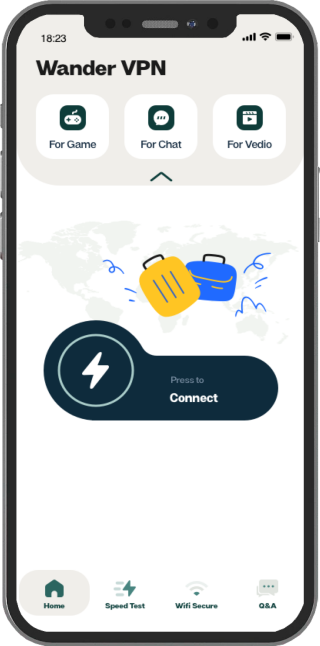 Powerful Privacy Protection
By encrypting your internet connection, we ensure that your personal information and online activities are safe from prying eyes. You can browse the web, email, and use social media without fear of being tracked or spied on.
Global server coverage
Our VPN app has a global network of servers, making it easy to enjoy your favorite movies, TV shows and music no matter where you are in the world.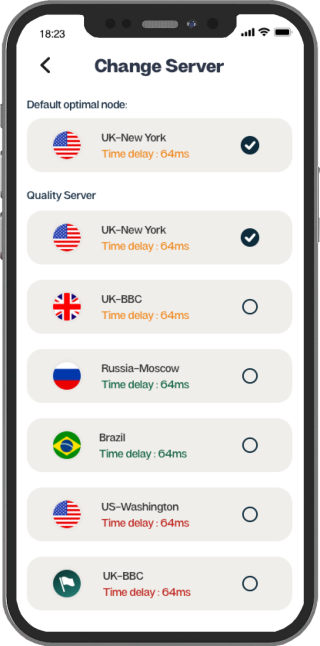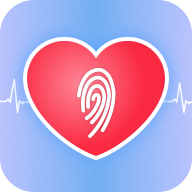 Heartrate Test
Heart rate and blood pressure are the important indicator of health and fitness. Using the Heart Rate Tracker App, you can measure and monitor your heart rate, and record your BP level.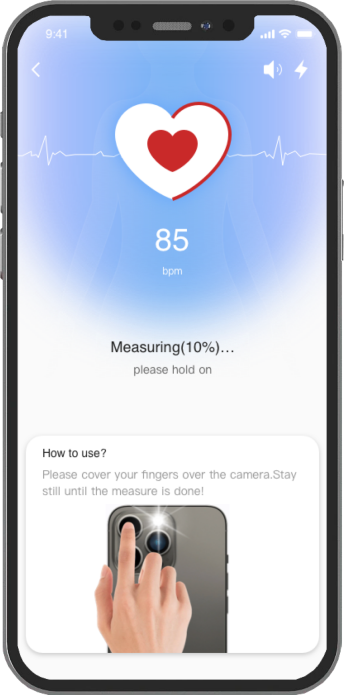 Usage method
Gently cover the rear camera lens with your fingertips and hold still. After a few seconds, you will get a heart rate result. For accurate measurements, please stay in a well lit area or turn on your flashlight.
Accuracy
Our app uses your phone's camera to capture images and uses algorithms to recognize heartbeats. Its accuracy has been verified through comprehensive professional experiments.
Usage frequency
It is recommended to take multiple measurements throughout the day to ensure accuracy, especially when you wake up in the morning, before going to bed, and after exercising.